---
Popcultcha Strategic Team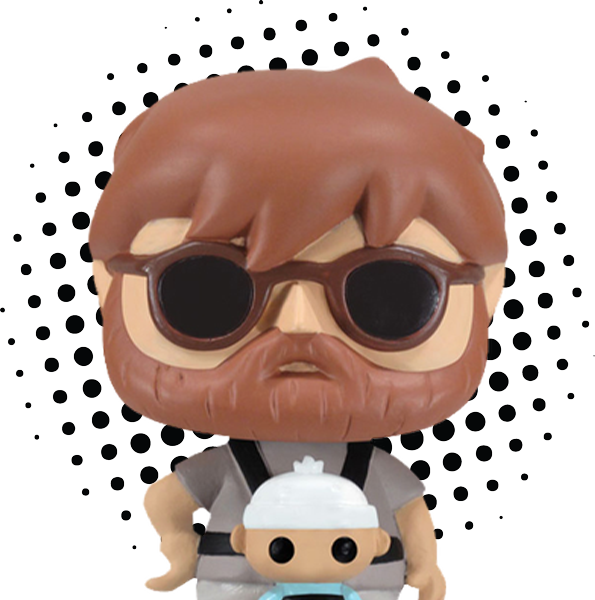 ---
Ash Howard
Popcultcha Director
(BNEK3000)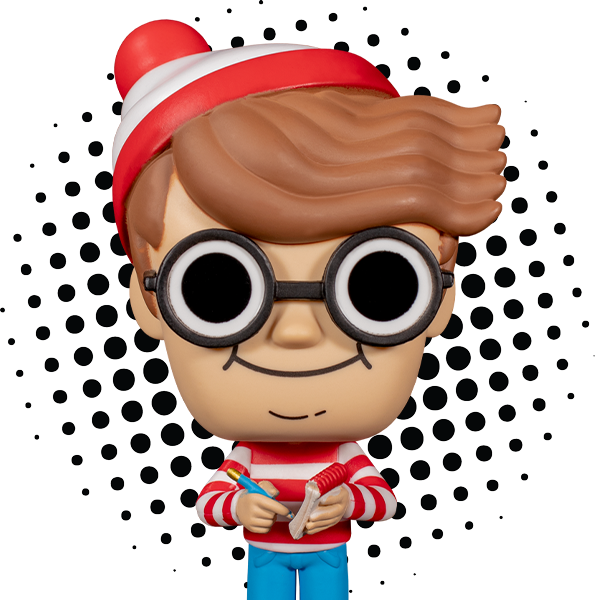 ---
Andy Walker
General Manager
(Randall J. Stalker Esq.)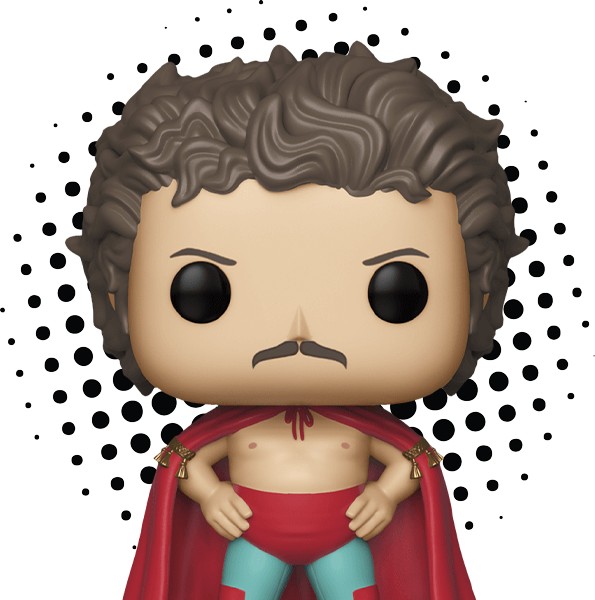 ---
Roland Anderson
Inventory Manager
(Token American)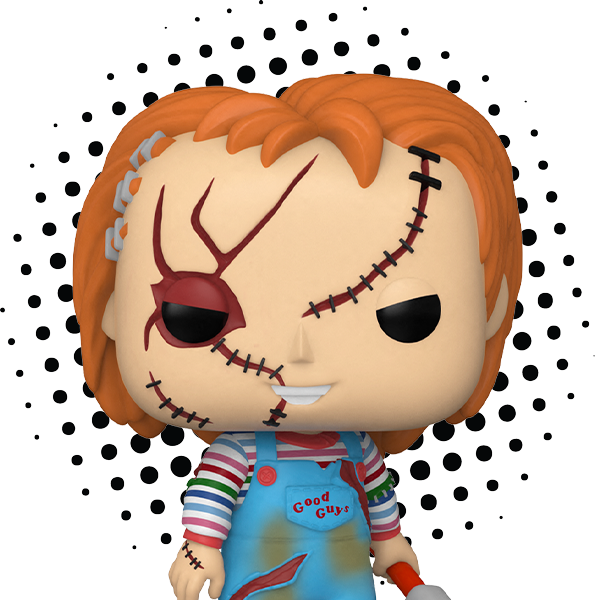 ---
Adam Benson
Customer Solutions Manager
(Agro)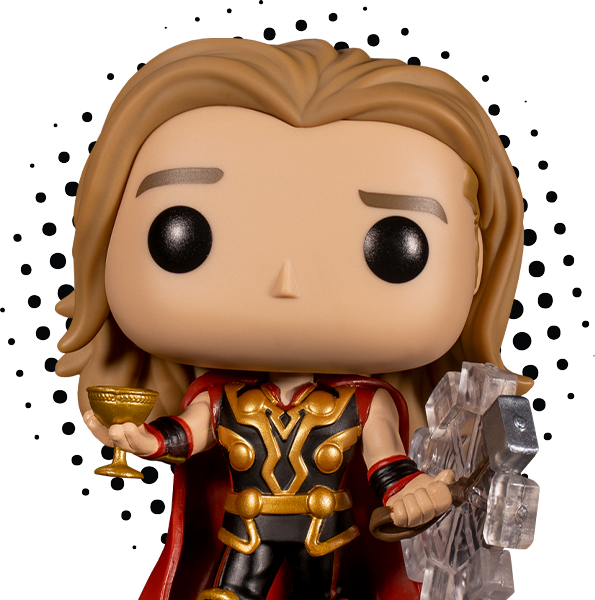 ---
Nick Castles
Popcultcha Retail Management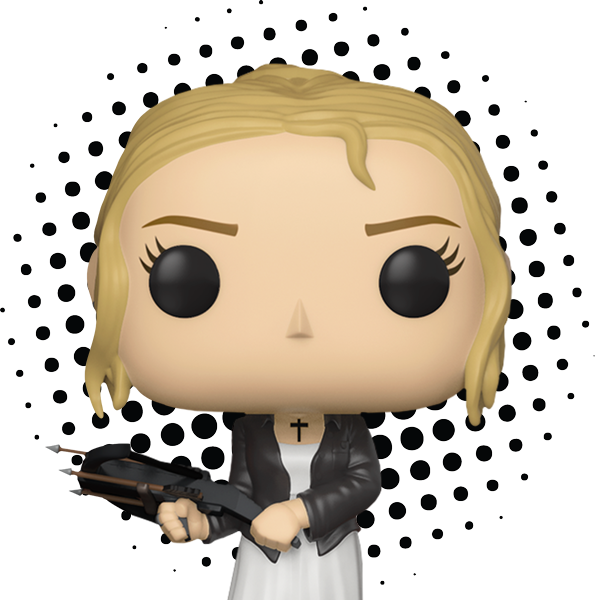 ---
Alice Wood
Popcultcha Geelong Manager
(Rowdy)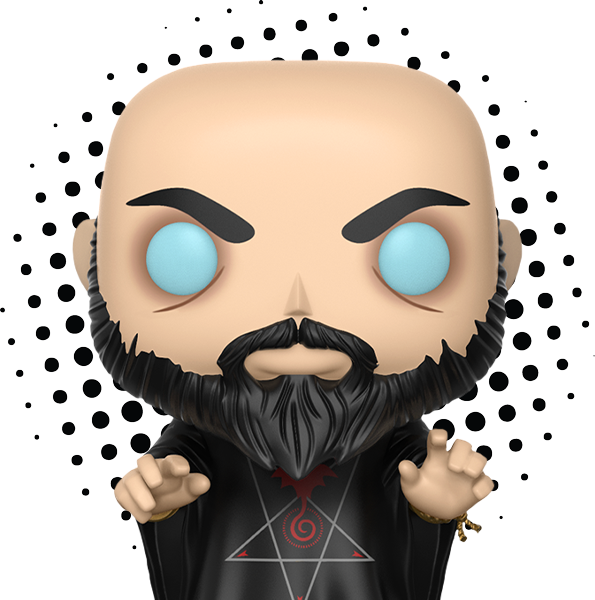 ---
Brett Peebles
Popcultcha Geelong Manager
(Pebbles)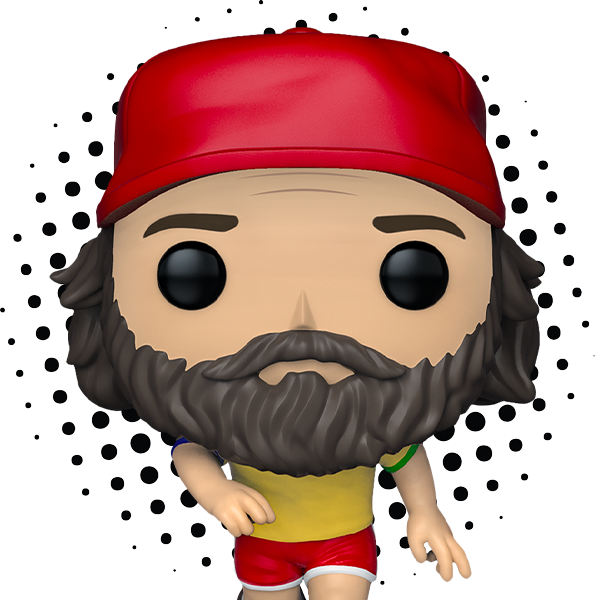 ---
James Wilson
Collector Gallery Manager
(Li'l Jimmy Wilson)
Popcultcha Purchasing & Inventory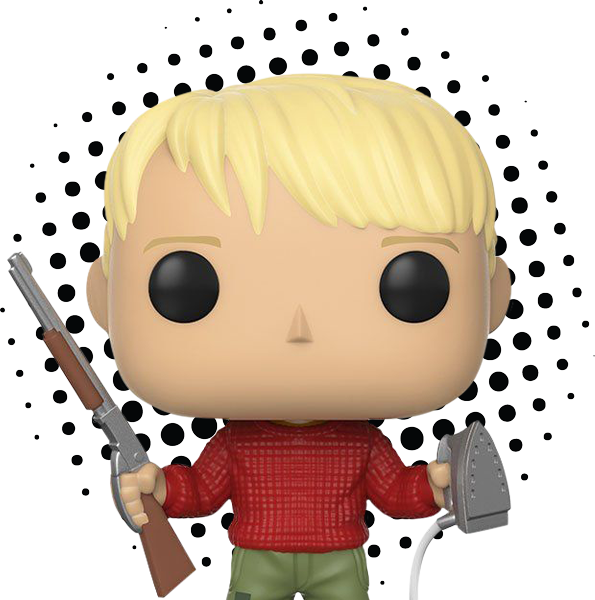 ---
Sandy Nelson
Purchasing Coordinator
(SandyBeach12)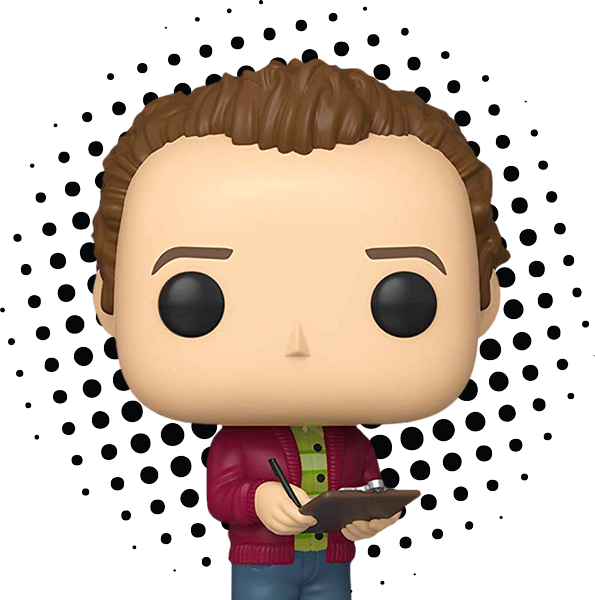 ---
Michael Uldrikis
Purchasing / Inventory Coordinator
(Uld*ckus)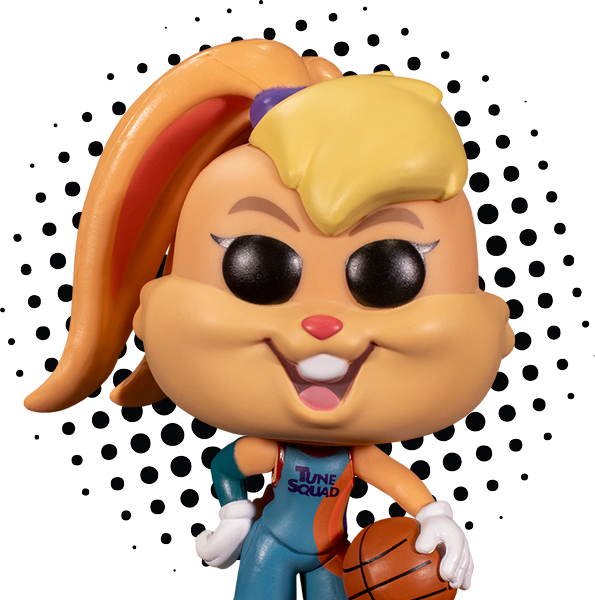 ---
Madi Kirchner
Inventory
Coordinator
(Mads)
Social Media & Marketing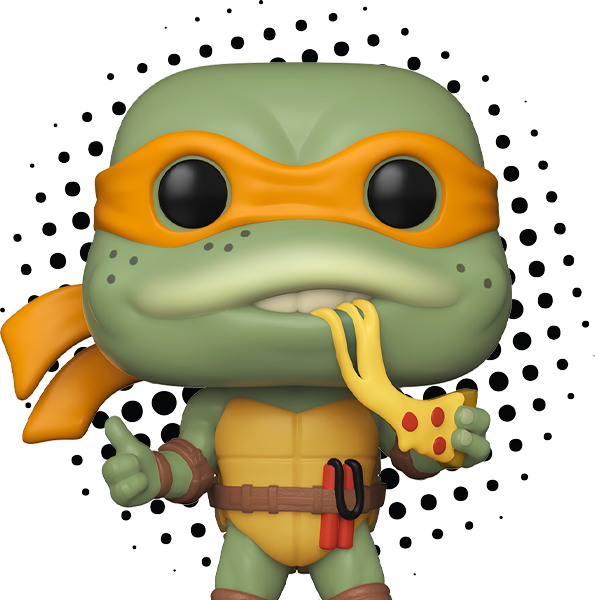 ---
Luke Elphick
---
Jess Ryan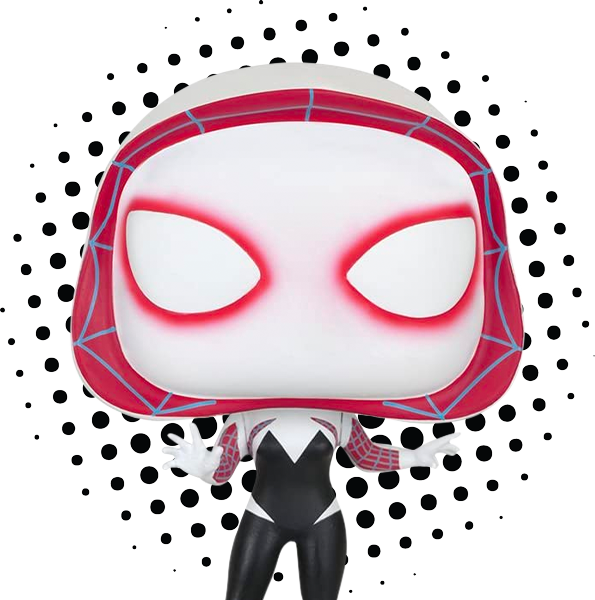 ---
Bianca Bella
Purchasing / Social Media Coordinator
(Nickname Pending)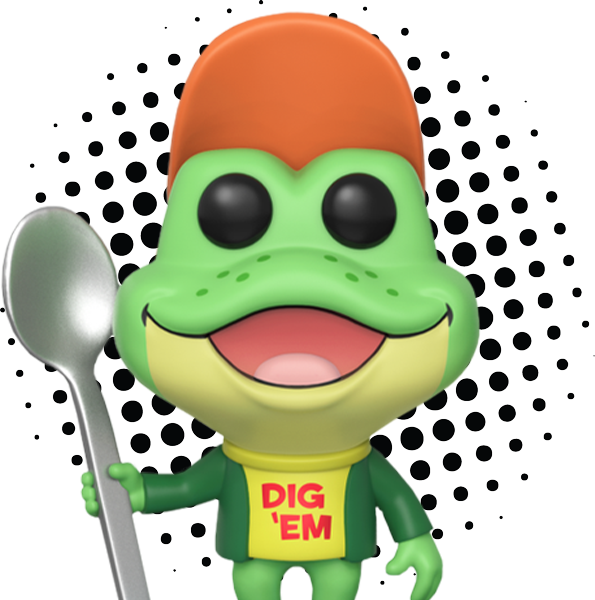 ---
Paul Breguet
Email Marketing Coordinator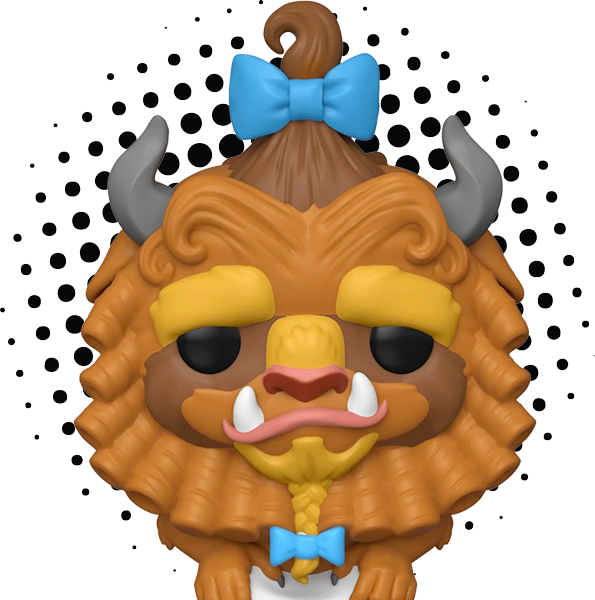 ---
Blake Matthews
Photographer / Videographer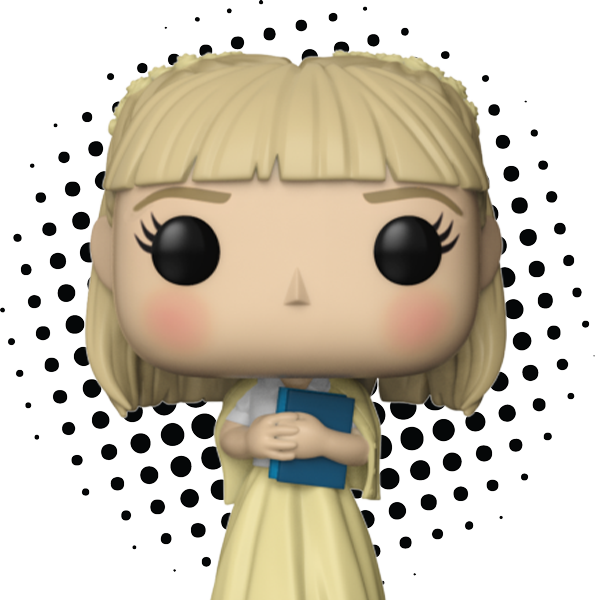 ---
Steph Wilson
Web Content
The Content and Marketing team, often refered to as the 'Engine Room' of Popcultcha, is where all of the strategic purchasing, marketing, website management, content entry and design is handled. These fine folks load all of the products on our website, keep your Instagram & Facebook feeds full of rad content, photograph and film all of our hilarious ideas and send you your weekly emails.
Inventory Management
Without the Inventory team, we'd have no idea where anything was! The Popcultcha Inventory team handle the receiveing of product into our Geelong Warehouse, manage our stock levels and assist our customer support team with finding solutions if any problems happen to arise.
Customer Support & Invoicing
In the Popcultcha bullpen sit our Customer Support and Invoicing team, who are here to help customers with any and all questions or issues they may have, and to process web orders before they are sent out to the Popcultcha Warehouse. You can reach this lovely team anytime via email ( [email protected] ) or phone ( 1300 586 291 / +61 3 5240 7979 ) during our core business hours of 9am - 5:30pm AEST/AEDT. They're always ready and willing to help any way they can.
Brick & Mortar Retail
Pop in to one of our two flagship retail stores in Geelong, Victoria, our Second Chance Showroom at Popcultcha HQ, or on the road at Supanova Expo to meet our dedicated and knowlegable retail staff! We are proud to be continuing on the tradition of Brick and Mortor, and our new Popcultcha store at the old Griffths Bookstore and our Popcultcha Collector Gallery are must-see destinations for anyone travelling to Geelong.
Warehouse
This is the team that get your stock in our boxes and our the door! Every order that is placed with Popcultcha is picked and packed by hand by our dedicated and hardworking warehouse crew. This assortment of guys and gals are experts at packing collectables, so rest assured you purchase will be reaching you safely!